Classic
The Wicker Works
Our Classic Collection has delighted both designers and homeowners for over six decades. True to the essence of traditional wicker furnishings, Classic embodies timeless elegance with a range of unique designs to address the varied needs of modern living.
At the heart of our Classic Collection is its signature braided edge, elegantly hand-woven into the structure of each piece. Our braiding is not merely an applied accent but an integral part of the furniture's construction, showcasing our attention to detail and commitment to craftsmanship.
Designed to withstand any conditions, the Outdoor Classic Collection boasts durable powder-coated aluminum frames covered in resilient all-weather resin. Like natural wicker, our outdoor resin is thick and robust with a tactile feel and mottled coloration. The rich, natural look infuses warmth and invites relaxation, creating a charming atmosphere you'll be proud to share.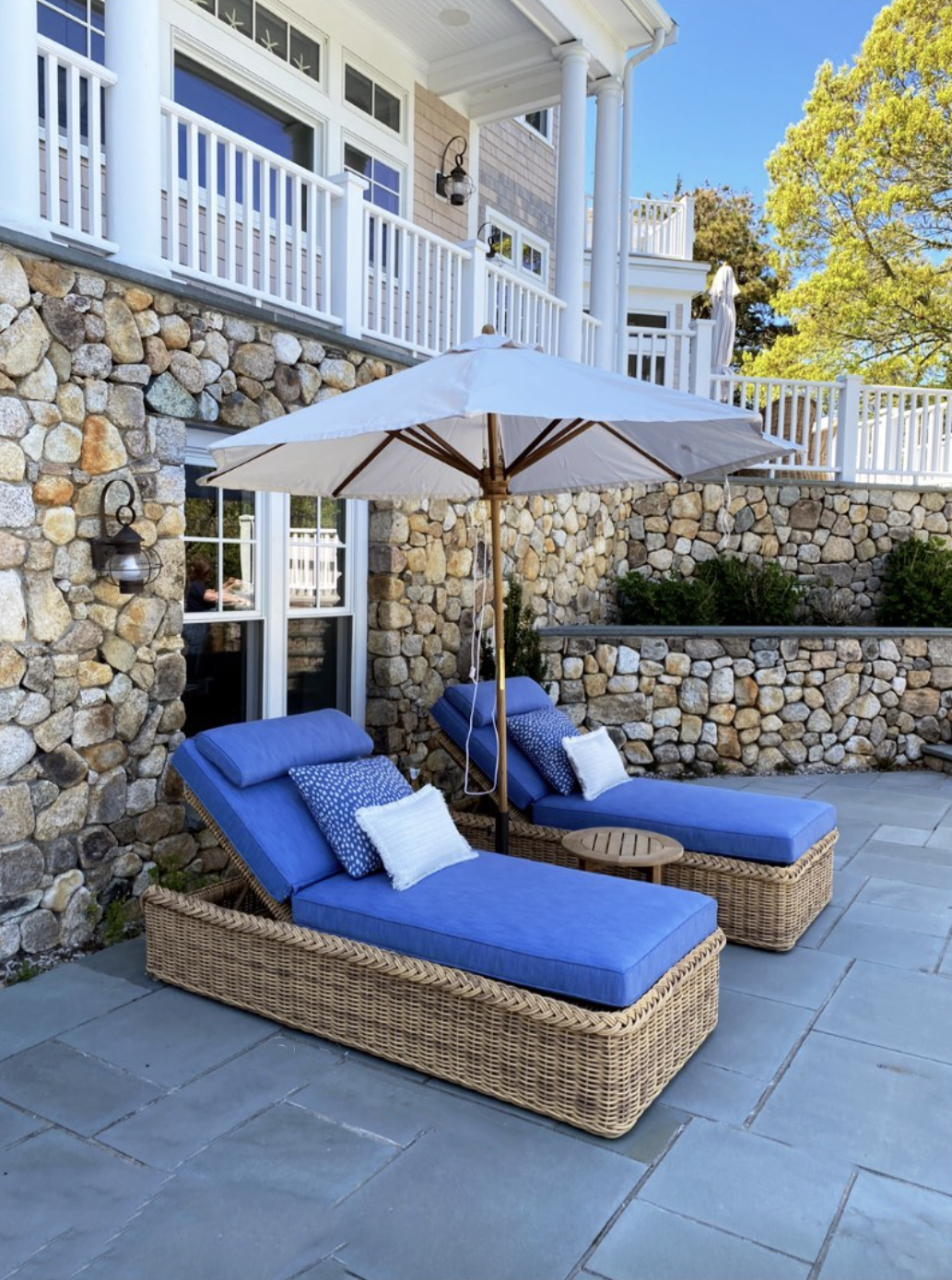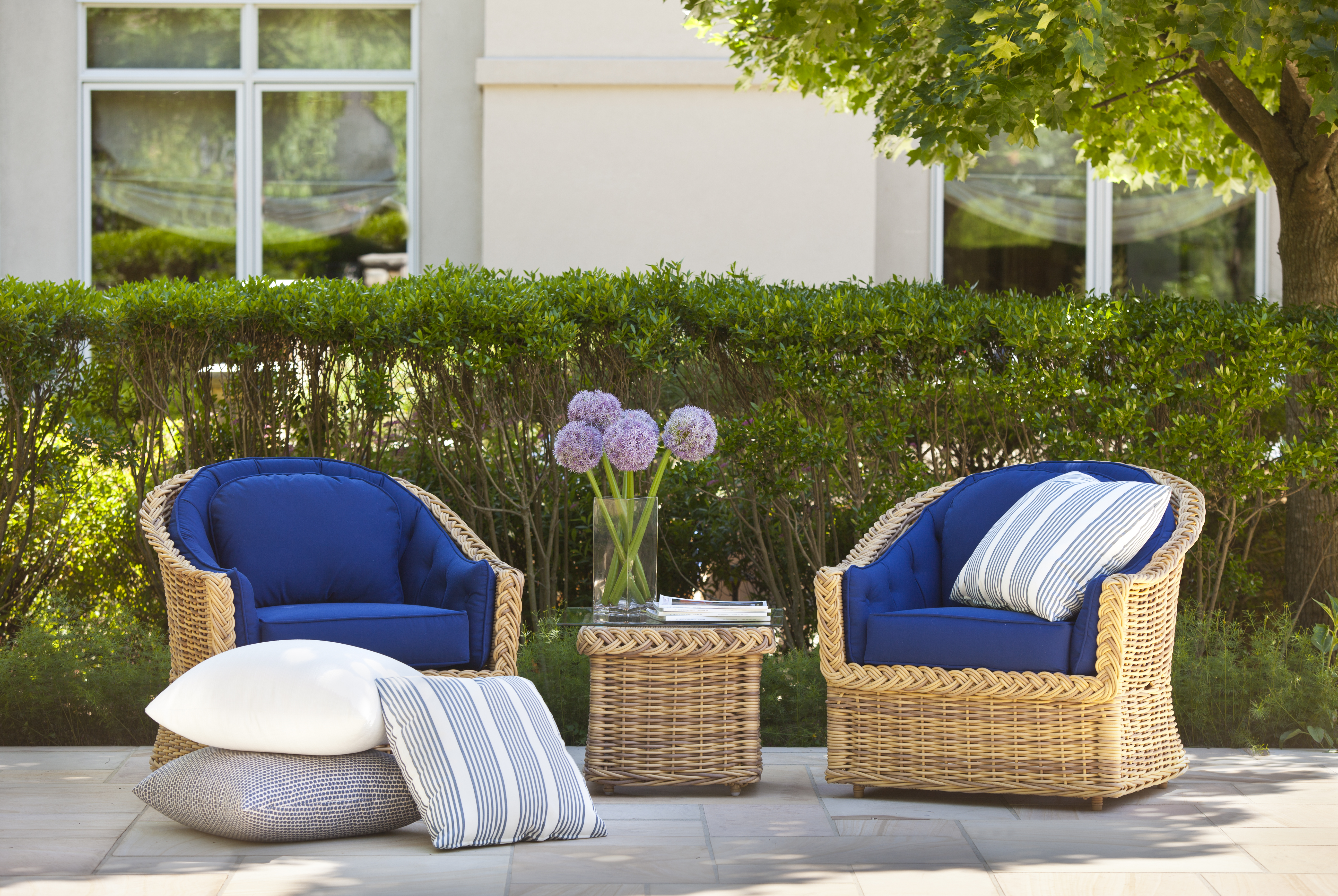 Classic Collection (19)