1
Products
Round Coffee Table Ø 50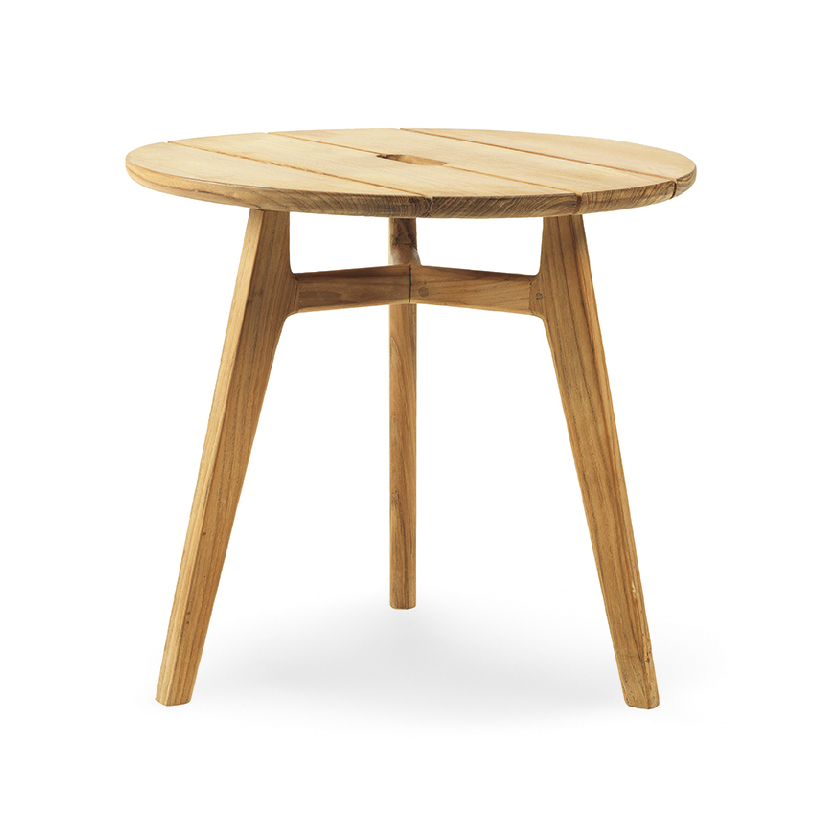 Ethimo
,
/
Knit collection
Knit
Round Coffee Table Ø 50
SKU KNTCTT
Designed by Patrick Norguet.
Knit is a complete line of tables, chairs and lounge chairs in teak and woven rope that expresses with refinement a perfect synthesis of aesthetics, functionality and ergonomics. This iconic collection is offering a new and special interpretation of the classic bergère.
Product Info

Frame is available in Natural Teak and Pickled Teak.

Product Specs

Downloads

Shippings & Returns

Non-Upholstery Items deliver in 1-2 Weeks.
Items requiring upholstery deliver in 3-4 Weeks.
Add item to My Portfolio
Remove
Read more
Thank you
Your request has been successfully submitted. Our specialist will be in touch with you within next business day.