(1)
Quick Ship
Paradiso Ottoman w/ cushion
Sale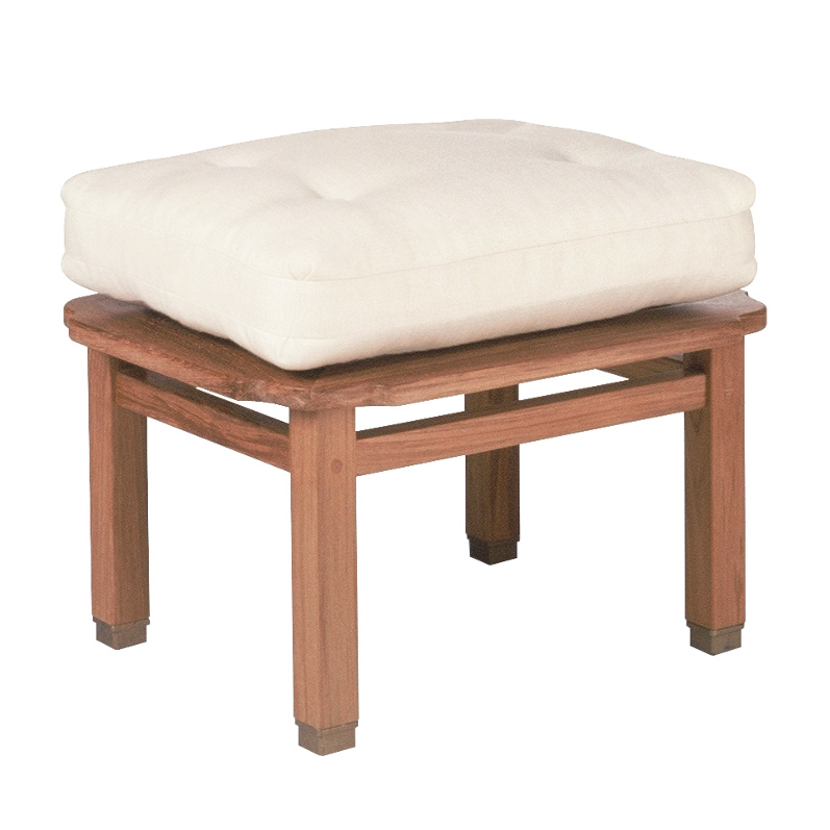 Giati
,
/
Paradiso collection
Paradiso
Paradiso Ottoman w/ cushion
SKU GT-1040
$1,565.00
Product Info

Clean, crisp styling and premium teak handpolished to a velvety smooth surface lend this ottoman an air of restful elegance. Easily paired with any GIATI chair, it adds comfort and character to both indoor and outdoor living areas.

Product Specs

Downloads

Shippings & Returns

Non-Upholstery Items deliver in 1-2 Weeks.
Items requiring upholstery deliver in 3-4 Weeks.
Sale
Add item to My Portfolio
Remove
$

1,565.00
Add to cart
Thank you
Your request has been successfully submitted. Our specialist will be in touch with you within next business day.