(1)
Sale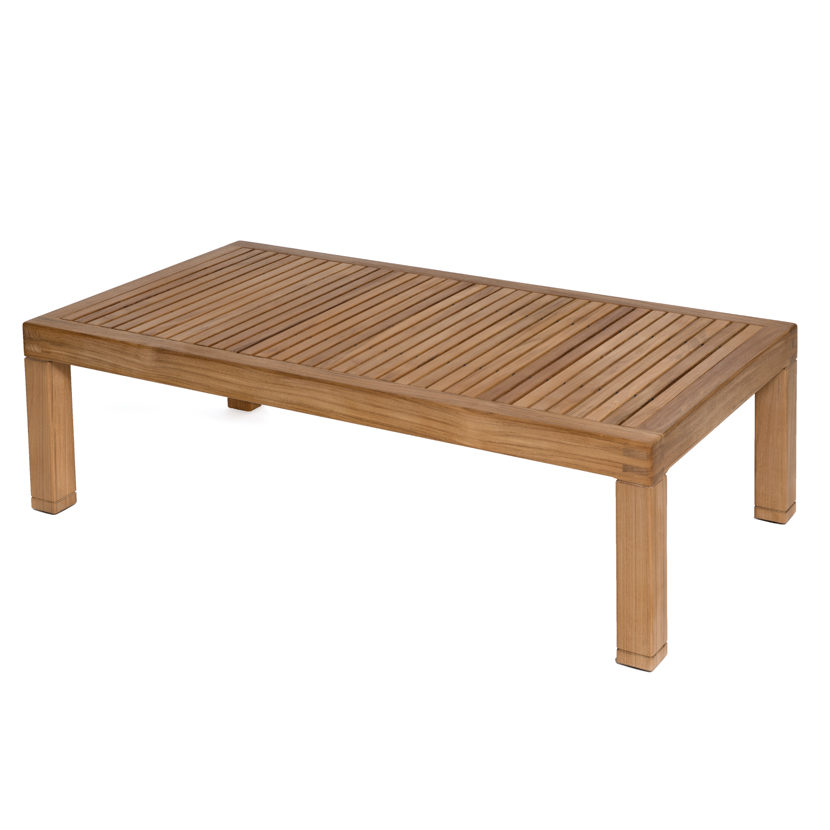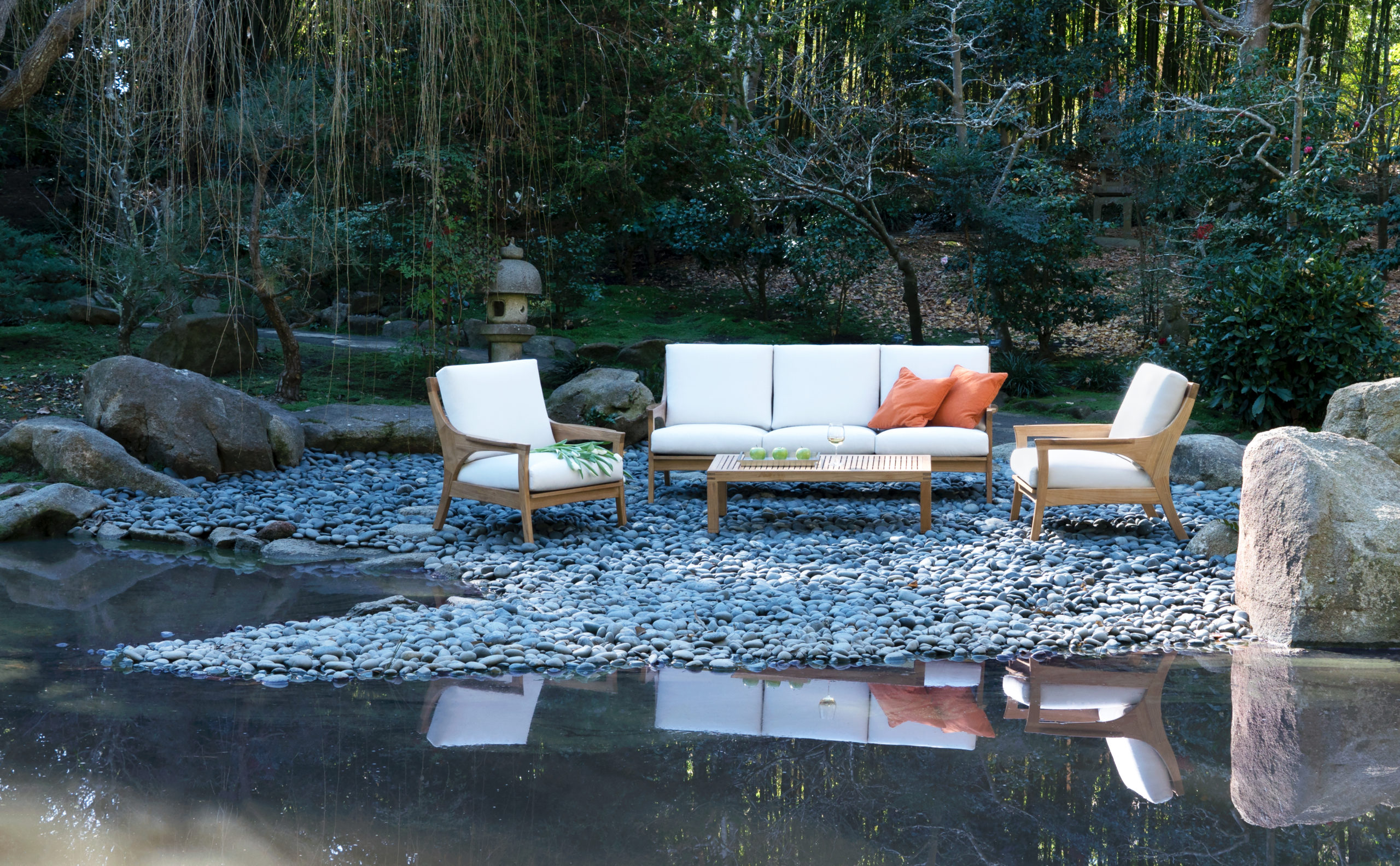 Giati
,
/
Rinato collection
Rinato
Rinato Coffee Table
SKU RN-3060
Product Info

Giati collections offer refined elegance for interiors and exteriors — allowing you to transform any space into an oasis of luxurious living.

Product Specs

Downloads

Shippings & Returns

Non-Upholstery Items deliver in 1-2 Weeks.
Items requiring upholstery deliver in 3-4 Weeks.
Sale
Add item to My Portfolio
Remove
Read more