1
Products
Zeta End Table 24
Walters Outdoor / Delta
Zeta End Table 24
(SKU RT24NS)
Designed by Roger Thomas.
RT collection possess elegance, silhouette and perfection of comfort and beguiling details that will last a lifetime. This collection also express comfort and beauty for outdoor living.
Product Description

Frame available in Walters Exterior Standard Aluminum and Resin Weave offering.
Tempered Glass top included.
Furniture Cover is available.

Specs

Downloads

Shippings & Returns

Non-Upholstery Items deliver in 1-2 Weeks.
Items requiring upholstery deliver in 3-4 Weeks.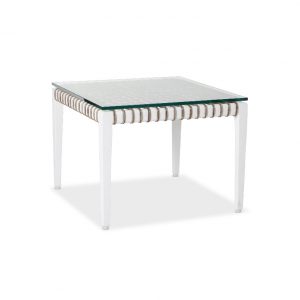 Add item to My Portfolio
Remove
Read more
Thank you
Your request has been successfully submitted. Our specialist will be in touch with you within next business day.