(1)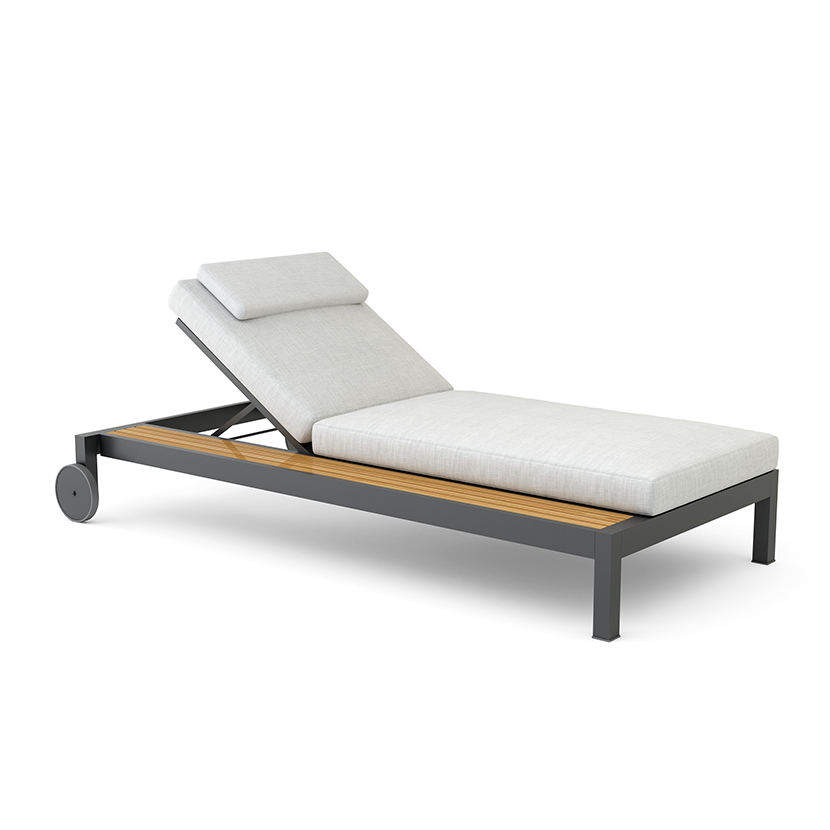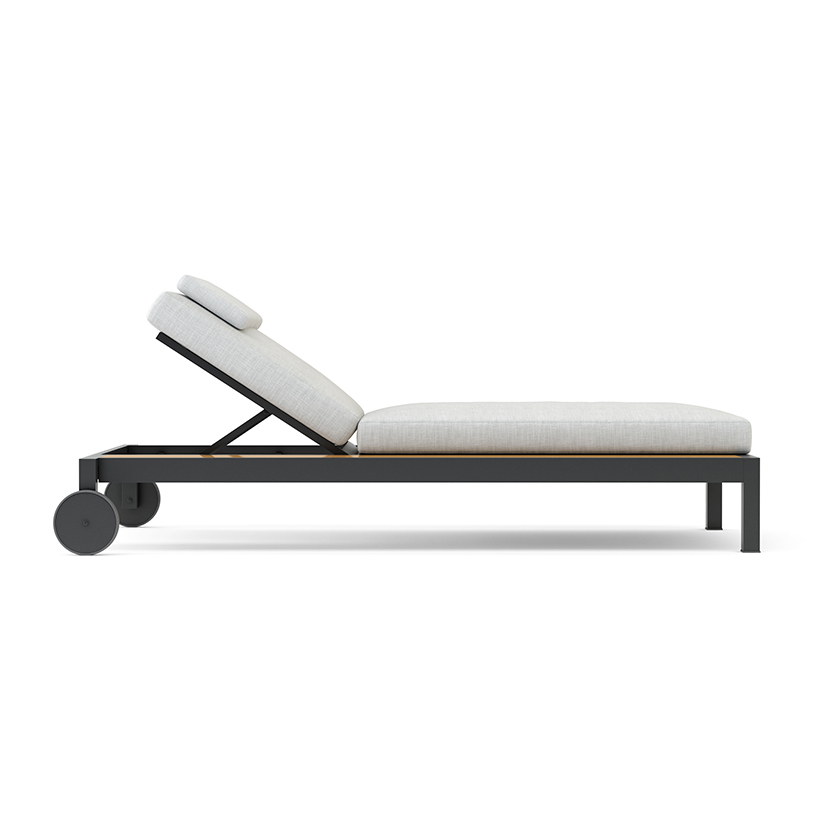 Walters Outdoor
,
/
Borden collection
Borden
Stacking Chaise Lounge with LF Shelf
SKU WE-41071
$3,375.00
Product Info

Frame available in Walters Outdoor Standard Aluminum offering.
Cushion set option is available in all Sunbrella fabrics or COM.
Furniture Cover is available.
This chaise can safely stack up to 4 at a time.

Product Specs

Downloads

Shippings & Returns

Non-Upholstery Items deliver in 1-2 Weeks.
Items requiring upholstery deliver in 3-4 Weeks.