(1)
Walters Outdoor
,
/
Palmer collection
Palmer
Palmer
Palmer Coffee Table
SKU WE-PALMER-24012
CONFIGURE:
Rope Round: Ivory (RX38)
Metal: Matte White (M44)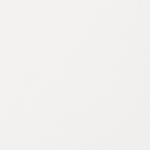 Matte White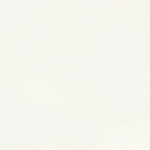 White Sand
Smooth White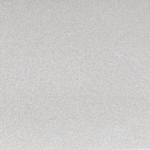 Polished Silver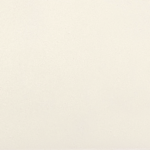 Oatmeal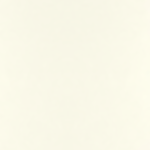 White Coral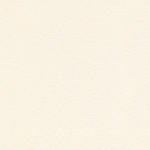 Pearl Sand
Pearl White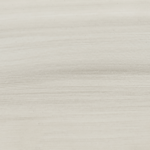 White Stripes
Brushed Aluminum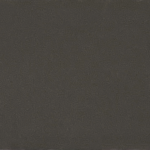 Matte Grey
Pewter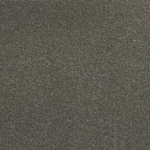 Shimmer Grey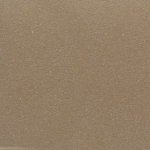 Shimmer Sand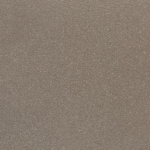 Café Au Lait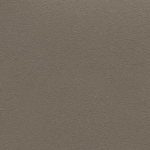 Dove Grey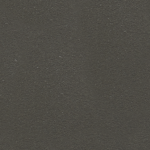 Grey Sand
Slate Grey
Blue Stripes
Pickled Teak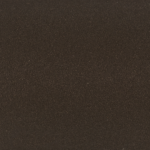 Shimmer Bronze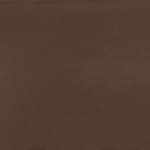 Sepia
Glazed Bronze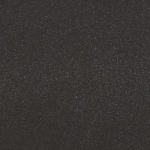 Black Shimmer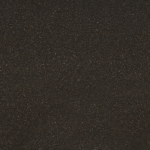 Black Sand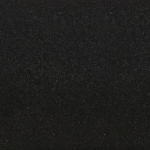 Matte Ebony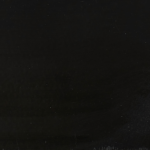 Smooth Black
Natural
Gold Stripe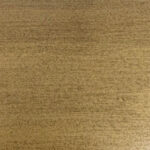 Bronze Gold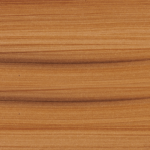 Faux Teak Matte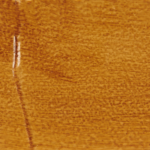 Faux Rattan 3D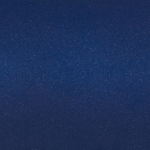 Blue Bayou
Sky Blue
Fiery Red
Saffron
Lime Green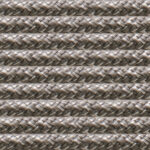 Pebble (5mm)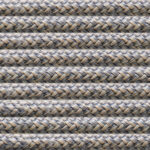 Silver (5mm)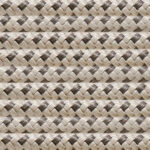 Spot Grey (5mm)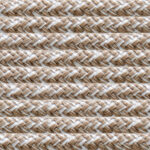 Beige (5mm)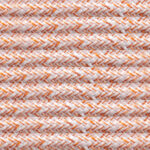 Blaze (5mm)
Blush (5mm)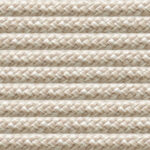 Ivory (5mm)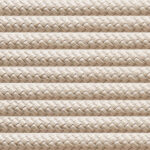 Hazelwood (5mm)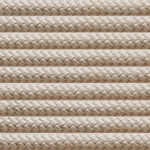 Brown Emerald (5mm)
Camel (5mm)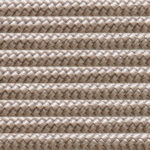 Bone (5mm)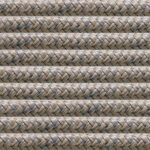 Rhino (5mm)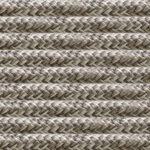 Taupe Grey (5mm)
Espresso (5mm)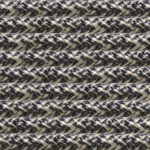 Charcoal (5mm)
Midnight (5mm)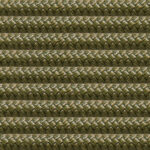 Olive (5mm)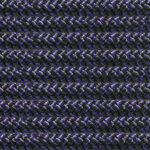 Navy (5mm)
Ocean (5mm)
Medallion (5mm)
Rosewood (5mm)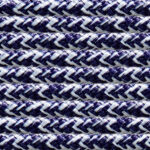 Cerulean Blue (5mm)
Product Specs

Product Info

Frame in Walters Outdoor Powder Coated Aluminum with Ceramic Top.
Furniture Cover is available.

Downloads

Shippings & Returns

Non-Upholstery Items deliver in 1-2 Weeks.
Items requiring upholstery deliver in 3-4 Weeks.
Palmer
Walters Outdoor
Palmer draws inspiration from classic design principles. Combining intricate woven rope designs with fluid lines, the Palmer Collection brings a modern, yet timeless look to any outdoor space.

The collection is crafted with thoughtful design, using only the highest quality outdoor materials. The elegant pieces come in both minimal and intricate designs, allowing for a wide range of options to suit any outdoor setting. From the intricate woven rope designs, to the sleek and minimalist lines, each piece in the Palmer Collection is designed to make an impact.
Suggested Options
Rope Round: Ivory (RX38)
Metal: Matte White (M44)