(1)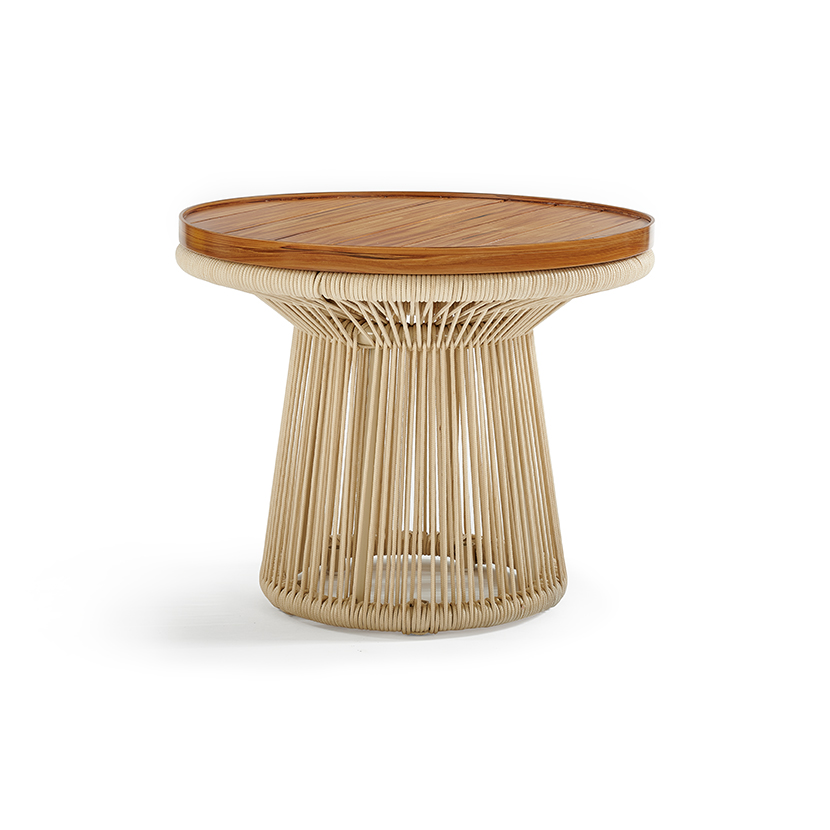 Walters Outdoor
,
/
Resort collection
Resort
Resort
Resort Dupont Side Table
SKU WEC-DUP-11010
$0.00
CONFIGURE:
Rope Round: Ivory (RX38)
Wood: Golden Teak (T6)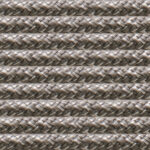 Pebble (5mm)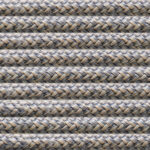 Silver (5mm)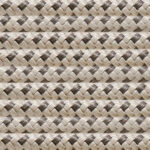 Spot Grey (5mm)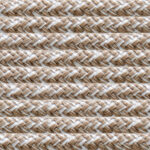 Beige (5mm)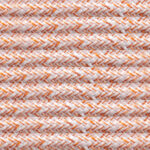 Blaze (5mm)
Blush (5mm)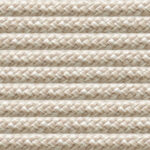 Ivory (5mm)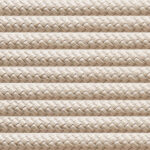 Hazelwood (5mm)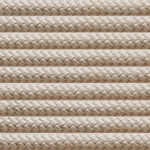 Brown Emerald (5mm)
Camel (5mm)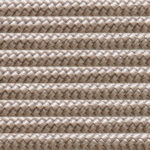 Bone (5mm)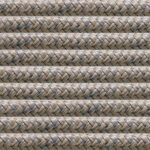 Rhino (5mm)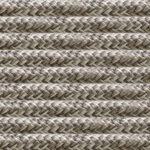 Taupe Grey (5mm)
Espresso (5mm)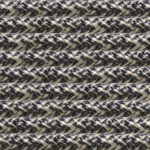 Charcoal (5mm)
Midnight (5mm)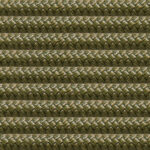 Olive (5mm)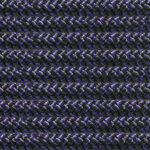 Navy (5mm)
Ocean (5mm)
Medallion (5mm)
Rosewood (5mm)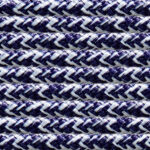 Cerulean Blue (5mm)
Whitewashed Teak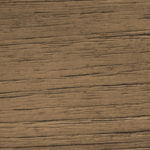 Weathered Teak
Chestnut Teak
Espresso Teak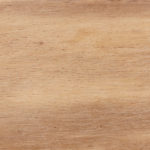 Unfinished Teak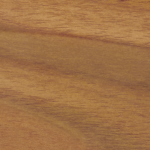 Sand Teak
Golden Teak
Glossy Teak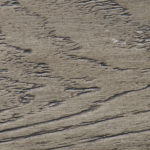 Grey Teak
Charcoal Teak
Product Specs

Product Info

Frame available in Walters Standard Powder Coated Aluminum and Round Rope.
Slatted Teak top with border.
Furniture Cover is available upon request.

Downloads

Shippings & Returns

Non-Upholstery Items deliver in 1-2 Weeks.
Items requiring upholstery deliver in 3-4 Weeks.
Resort
Walters Outdoor
Our hospitality business embraces collaborations with top architects and designers to create looks as unique as your vision. Below are a selection of pieces developed independently of our standard collections. Inquire with us about bringing your ideas to life.