(1)
Quick Ship
Hanging Daybed - Black
Walters Outdoor
,
/
Reverie collection
Reverie
Reverie
Reverie Hanging Daybed – Black
SKU 1508-B
$9,960.00
Designed by Marcel Wanders
CONFIGURE: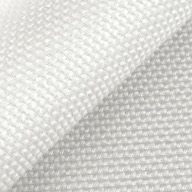 Hatteras – Pearl
SKU# 9043
Kitty Hawk – Cloud
SKU# 9070
Kitty Hawk – Driftwood
SKU# 9073
Kitty Hawk – Marigold
SKU# 9200
Kitty Hawk – Mint
SKU# 9072
Kitty Hawk – Emerald
SKU# 9071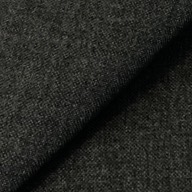 Kitty Hawk – Graphite
SKU# 9069
Product Specs

Product Info

Frame available in Walters Exterior Standard Aluminum and Resin Weave offering.
Cushion set option is available in all Sunbrella fabrics or COM.
Furniture Cover is available.

Downloads

Shippings & Returns

Non-Upholstery Items deliver in 1-2 Weeks.
Items requiring upholstery deliver in 3-4 Weeks.
Add item to My Portfolio
Remove
$

9,960.00
Add to cart
Thank you
Your request has been successfully submitted. Our specialist will be in touch with you within next business day.
Reverie by Marcel Wanders
Walters Outdoor
Designed by Marcel Wanders
With its ornamented pattern, the pieces can be customized while pillows create a cozy atmosphere. Side tables and coffee tables complete this set that envelopes people in modern tranquility while offering them a sense of security and the freedom to dream.
Suggested Options