(1)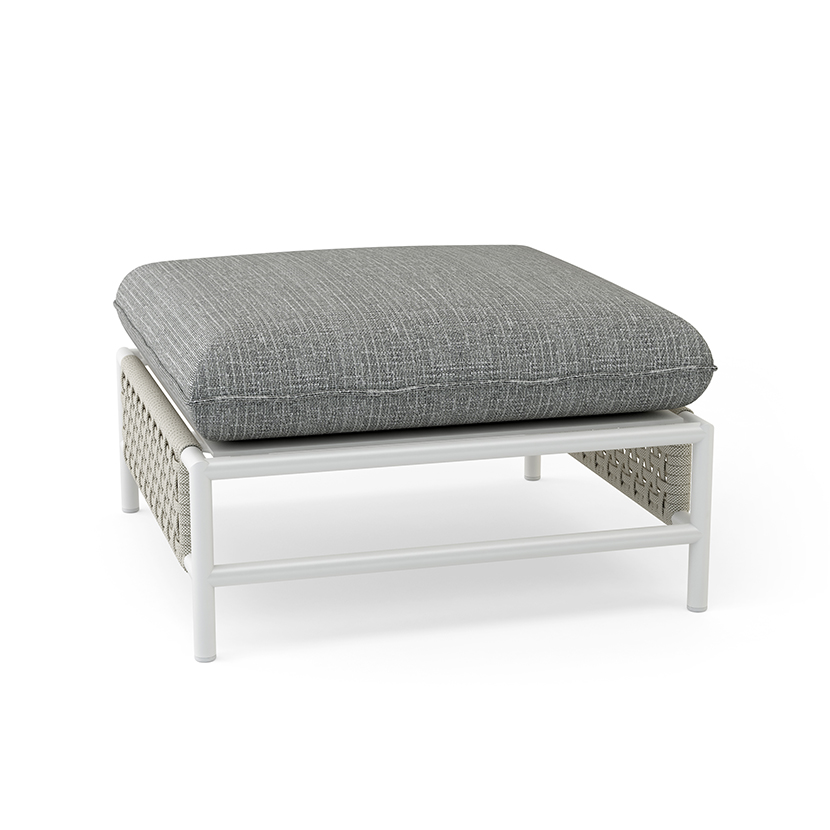 Walters Outdoor
,
/
Summer collection
Summer
Summer
Summer Ottoman
SKU 2304
CONFIGURE:
Rope Flat: Ivory (FX38)
Metal: Pearl Sand (M41)
Rope Flat: Charcoal (FX22)
Metal: Black Sand (M4)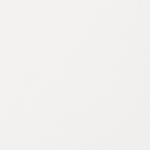 Matte White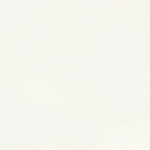 White Sand
Smooth White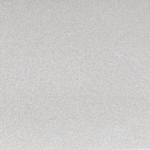 Polished Silver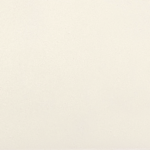 Oatmeal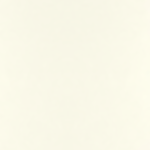 White Coral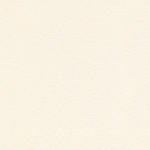 Pearl Sand
Pearl White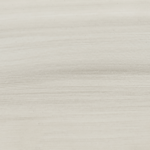 White Stripes
Brushed Aluminum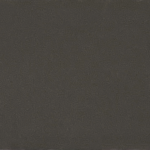 Matte Grey
Pewter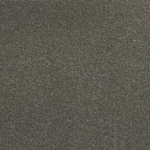 Shimmer Grey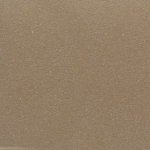 Shimmer Sand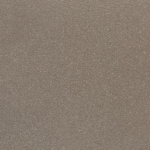 Café Au Lait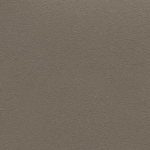 Dove Grey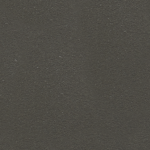 Grey Sand
Slate Grey
Blue Stripes
Pickled Teak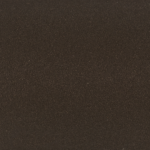 Shimmer Bronze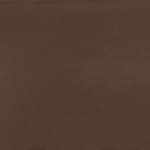 Sepia
Glazed Bronze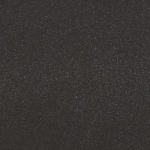 Black Shimmer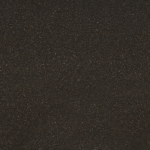 Black Sand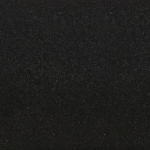 Matte Ebony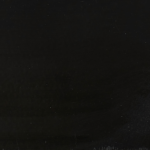 Smooth Black
Natural
Gold Stripe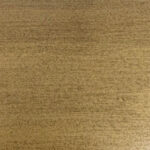 Bronze Gold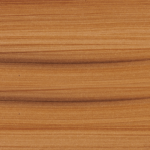 Faux Teak Matte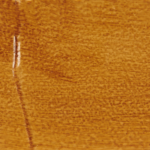 Faux Rattan 3D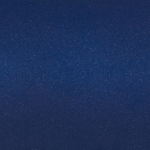 Blue Bayou
Sky Blue
Fiery Red
Saffron
Lime Green
Spot Grey (13mm)
Silver (13mm)
Beige (13mm)
Bone (13mm)
Blaze (13mm)
Blush (13mm)
Ivory (13mm)
Hazelwood (13mm)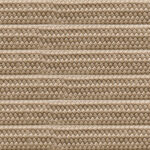 Brown Emerald (13mm)
Camel (13mm)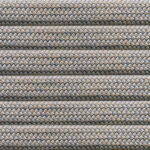 Rhino (13mm)
Pebble (13mm)
Taupe Grey (13mm)
Espresso (13mm)
Charcoal (13mm)
Midnight (13mm)
Olive (13mm)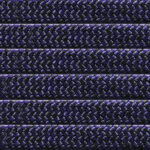 Navy (13mm)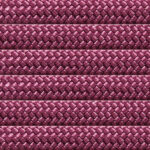 Rosewood (13mm)
Medallion (13mm)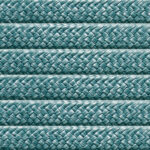 Ocean (13mm)
Cerulean Blue (13mm)
Product Specs

Product Info

Frame in Walters Outdoor Powder Coated Aluminum and Woven Rope offering.
Cushion set is available in all Sunbrella fabrics or COM.
Furniture Cover is available.

Downloads

Shippings & Returns

Non-Upholstery Items deliver in 1-2 Weeks.
Items requiring upholstery deliver in 3-4 Weeks.
Summer by By Jeffrey Bernett
Walters Outdoor
Like a sail stretched in the wind, the Summer collection's silhouette is an expression of structure and purpose. Well suited for the modern home space, simple lines allow the summer breeze to flow through.
Like the mast of a sailboat, the collection's reinforced powder coated aluminum frames and double wall rope-pane structures marry the lasting strength of metal with the trusted hand of knotted rope.
Suggested Options
Rope Flat: Ivory (FX38)
Metal: Pearl Sand (M41)
Rope Flat: Charcoal (FX22)
Metal: Black Sand (M4)