(1)
Walters Outdoor
,
/
Coast collection
Coast
Coast
Coast Lounge Chair
SKU 3003
CONFIGURE:
Rope Round: Charcoal (RX22)
Metal: Black Sand (M4)
Rope Round: Ivory (RX38)
Metal: Pearl Sand (M41)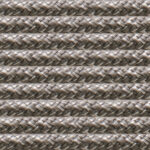 Pebble (5mm)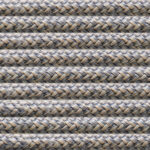 Silver (5mm)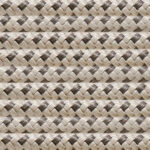 Spot Grey (5mm)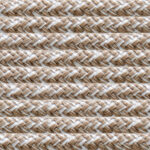 Beige (5mm)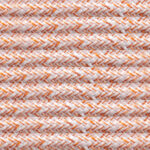 Blaze (5mm)
Blush (5mm)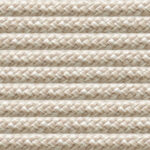 Ivory (5mm)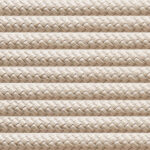 Hazelwood (5mm)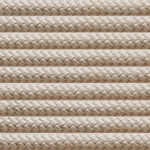 Brown Emerald (5mm)
Camel (5mm)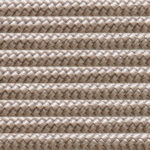 Bone (5mm)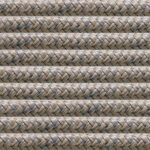 Rhino (5mm)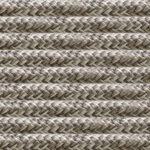 Taupe Grey (5mm)
Espresso (5mm)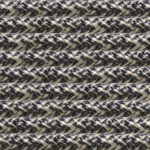 Charcoal (5mm)
Midnight (5mm)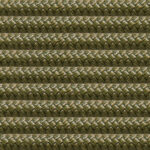 Olive (5mm)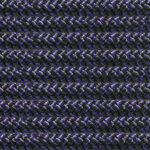 Navy (5mm)
Ocean (5mm)
Medallion (5mm)
Rosewood (5mm)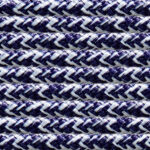 Cerulean Blue (5mm)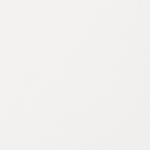 Matte White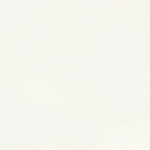 White Sand
Smooth White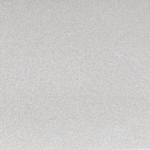 Polished Silver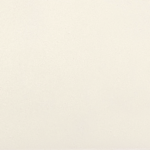 Oatmeal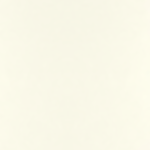 White Coral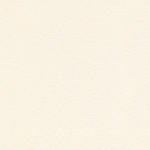 Pearl Sand
Pearl White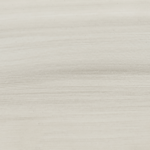 White Stripes
Brushed Aluminum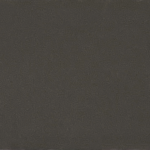 Matte Grey
Pewter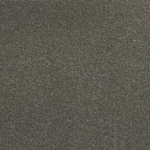 Shimmer Grey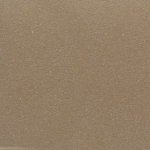 Shimmer Sand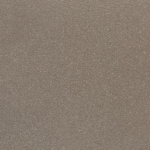 Café Au Lait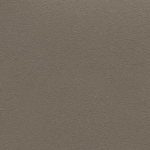 Dove Grey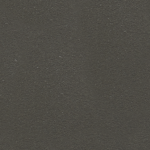 Grey Sand
Slate Grey
Blue Stripes
Pickled Teak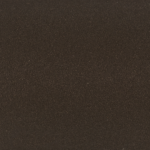 Shimmer Bronze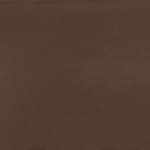 Sepia
Glazed Bronze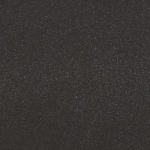 Black Shimmer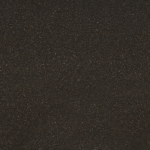 Black Sand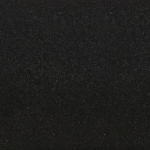 Matte Ebony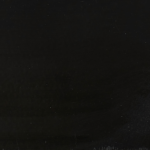 Smooth Black
Natural
Gold Stripe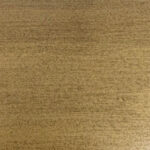 Bronze Gold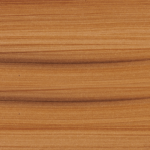 Faux Teak Matte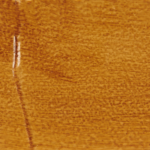 Faux Rattan 3D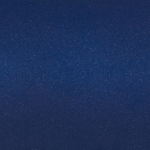 Blue Bayou
Sky Blue
Fiery Red
Saffron
Lime Green
Product Specs

Product Info

Frame available in Powder Coated Aluminum and Round Rope.
Cushion set option is available in all Giati fabrics or COM.
Furniture Cover is available upon request.

Downloads

Shippings & Returns

Non-Upholstery Items deliver in 1-2 Weeks.
Items requiring upholstery deliver in 3-4 Weeks.
Coast by Jeffrey Bernett
Walters Outdoor
Go off grid– Introducing the new Coast Outdoor Furniture Collection by Walters, an ideal selection to infuse any outdoor space with a sense of seaside leisure.
Coast is defined by its intricate woven rope designs, which form grid-like patterns stretching across the frames, reminiscent of fishing nets left out to dry. The weave alternates between tightly woven seats and loose, open weave backs, creating a variety of texture and tactile richness for an extra dimension of appeal.
Each piece is supported by powder coated aluminum frames that are resistant to rust and corrosion, while remaining lightweight and easy to move to suit your needs. The all-weather rope is made from high quality materials and is resistant against wear even in the most demanding environments, while luxurious, fast-drying outdoor cushions promise unmatched comfort.
Wherever you are, the Coast Collection brings the seaside relaxation to you.
Suggested Options
Rope Round: Charcoal (RX22)
Metal: Black Sand (M4)
Rope Round: Ivory (RX38)
Metal: Pearl Sand (M41)