(1)
Walters Outdoor
,
/
Lifesaver collection
Lifesaver
Lifesaver
Lifesaver Dining Side Chair
SKU WE-LIFE-3902
CONFIGURE: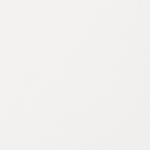 Matte White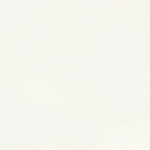 White Sand
Smooth White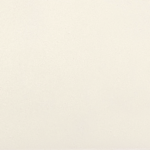 Oatmeal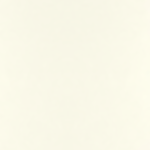 White Coral
Pearl White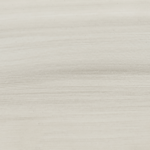 White Stripes
Cement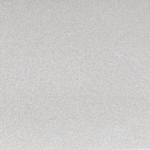 Polished Silver
Pewter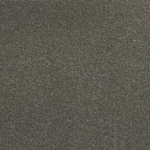 Shimmer Grey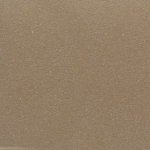 Shimmer Sand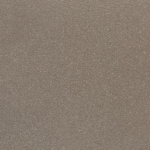 Café Au Lait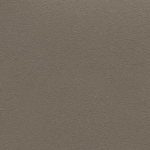 Dove Grey
Faux Pickled Teak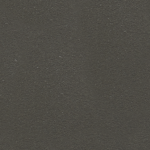 Grey Sand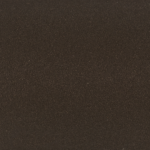 Shimmer Bronze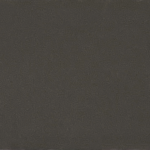 Matte Grey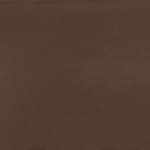 Sepia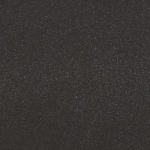 Black Shimmer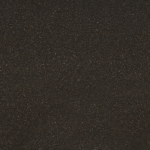 Black Sand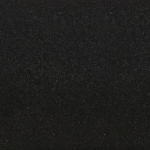 Matte Ebony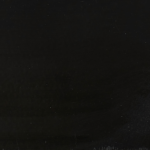 Smooth Black
Natural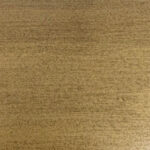 Bronze Gold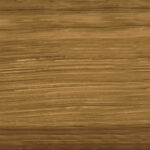 Faux Walnut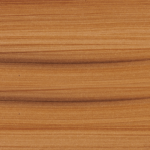 Faux Teak Matte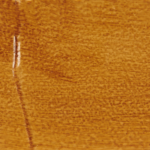 Faux Rattan
Terracotta
Hickory
Garnet
Crimson
Moss
Sage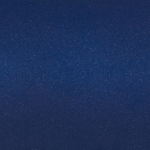 Blue Bayou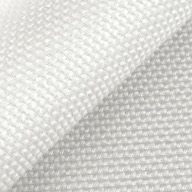 Hatteras – Pearl
SKU# 9043
Kitty Hawk – Cloud
SKU# 9070
Kitty Hawk – Driftwood
SKU# 9073
Kitty Hawk – Marigold
SKU# 9200
Kitty Hawk – Mint
SKU# 9072
Kitty Hawk – Emerald
SKU# 9071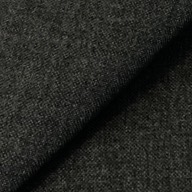 Kitty Hawk – Graphite
SKU# 9069
Product Specs

Product Info

Frame available in Walters Outdoor Powder Coated Aluminum offering with Mesh Liner.
Cushion set option is available in all Sunbrella fabrics or COM.
Furniture Cover is available.

Downloads

Shippings & Returns

Non-Upholstery Items deliver in 1-2 Weeks.
Items requiring upholstery deliver in 3-4 Weeks.
Lifesaver by Sasha Bikoff
Walters Outdoor
Plein air en vogue– The new Walter's Outdoor Lifesaver Collection by Sasha Bikoff offers high-design furnishings with an industrial edge. Featuring distinctive platform bases with rounded corners and repeated circular cut outs, the collection's striking profiles radiate an undeniably modern appeal. The collection's unique look and avant-garde energy make it the perfect selection for innovators, trendsetters, and those seeking to set their spaces apart from the rest.
Drawing from diverse inspirations, Bikoff's new collection addresses earlier currents of European modernism including influences from the Vienna Secession, Bauhaus, and beyond. However, Lifesaver's refined forms speak to these established references while resisting the constraints of any one prescribed style. Ornamented only by the subtle interplay of positive and negative spaces, structure and volume remain at the forefront, while linear surface designs and repeated geometric patterns create depth and variation.
Suggested Options