(1)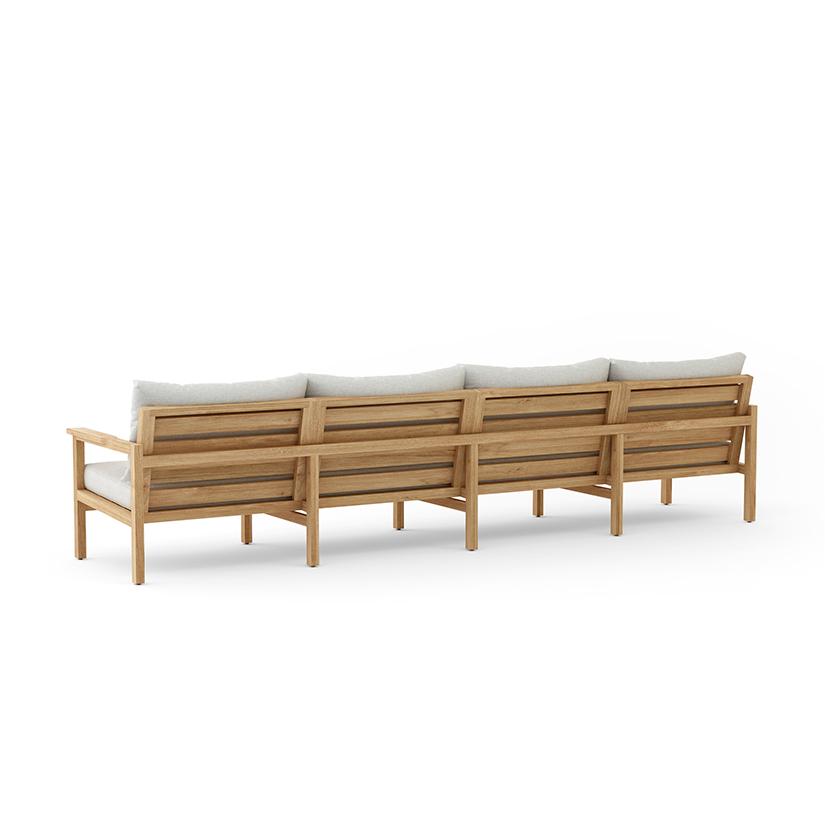 Walters Outdoor
,
/
Resort collection
Resort
Resort
Resort Hoxton Sofa
SKU WE-HOXTON-21029
CONFIGURE:
Wood: Unfinished Teak (T7)
Whitewashed Teak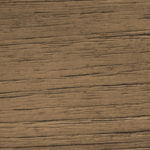 Weathered Teak
Chestnut Teak
Espresso Teak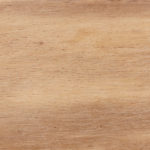 Unfinished Teak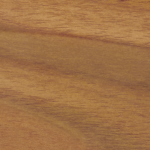 Sand Teak
Golden Teak
Glossy Teak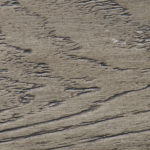 Grey Teak
Charcoal Teak
Product Specs

Product Info

Frame in Walters Standard Teak offering.
Cushions available in all Sunbrella fabric or COM.
Protective Cover is available.

Downloads

Shippings & Returns

Non-Upholstery Items deliver in 1-2 Weeks.
Items requiring upholstery deliver in 3-4 Weeks.
Add item to My Portfolio
Remove
Read more
Thank you
Your request has been successfully submitted. Our specialist will be in touch with you within next business day.
Resort
Walters Outdoor
Our hospitality business embraces collaborations with top architects and designers to create looks as unique as your vision. Below are a selection of pieces developed independently of our standard collections. Inquire with us about bringing your ideas to life.