(1)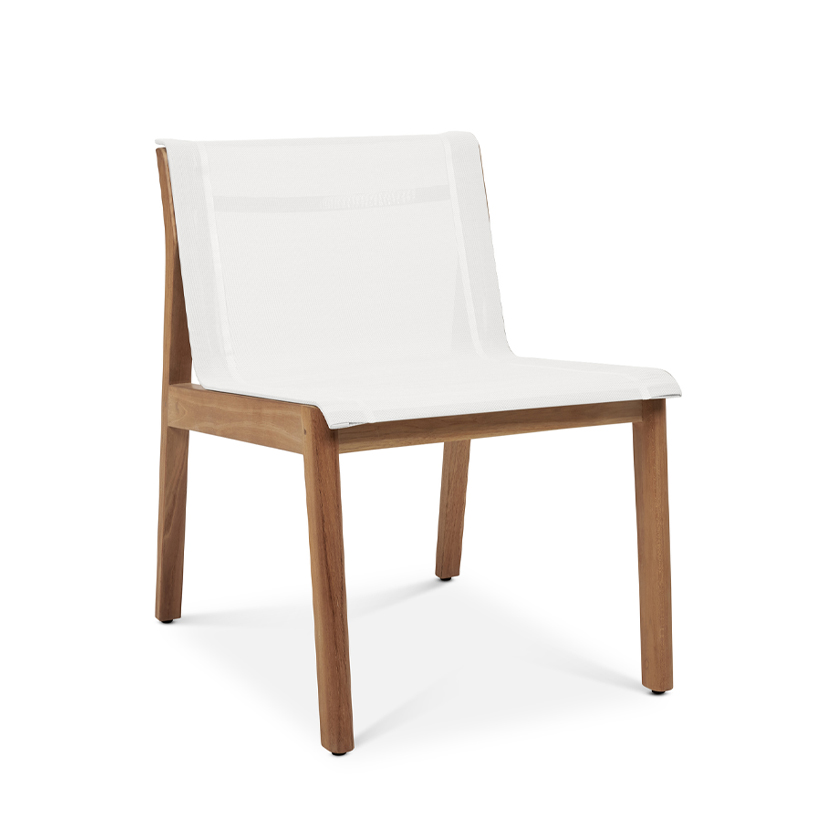 Walters Outdoor
,
/
Tessera collection
Tessera
Tessera
Tessera Dining Side Chair
SKU 1602
$1,630.00
Designed by Jeffrey Bernett
CONFIGURE:
Wood: Unfinished Teak (T7)
Mesh: White Sling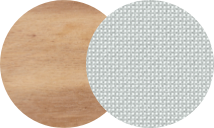 Wood: Unfinished Teak (T7)
Mesh: Light Grey Sling
Whitewashed Teak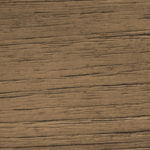 Weathered Teak
Chestnut Teak
Espresso Teak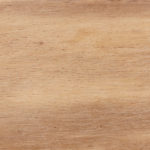 Unfinished Teak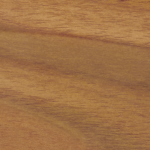 Sand Teak
Golden Teak
Glossy Teak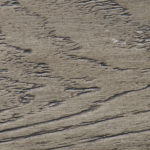 Grey Teak
Charcoal Teak
White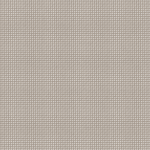 Taupe
Light Grey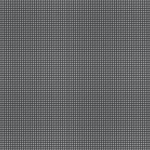 Black
Product Specs

Product Info

Frame available in Walters Exterior Standard Teak offering with Standard White Mesh as shown.
Furniture Cover is available.

Downloads

Shippings & Returns

Non-Upholstery Items deliver in 1-2 Weeks.
Items requiring upholstery deliver in 3-4 Weeks.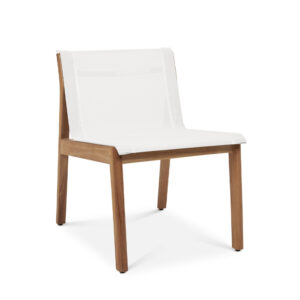 Add item to My Portfolio
Remove
$

1,630.00
Add to cart
Tessera by Jeffrey Bernett
Walters Outdoor
Designed by Jeffrey Bernett
The Tessera Lounge Chair features a seamless seat and back sling. The weather resistant Batyline mesh is comfortable without the need for cushions or bolsters. Teak grain details and polished hardware accentuate the use of this mixed material collection.
Suggested Options
Wood: Unfinished Teak (T7)
Mesh: White Sling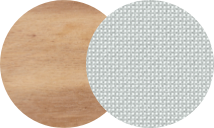 Wood: Unfinished Teak (T7)
Mesh: Light Grey Sling