(1)
Walters Outdoor
,
/
Wainscott collection
Wainscott
Wainscott
Wainscott Ottoman
SKU 2704
CONFIGURE: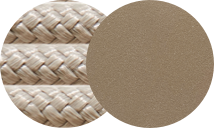 Rope Round: Hazelwood (RX70)
Metal: Shimmer Sand (M25)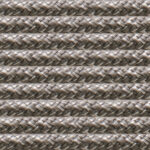 Pebble (5mm)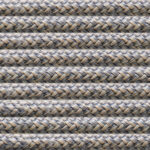 Silver (5mm)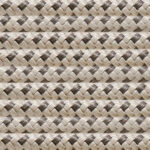 Spot Grey (5mm)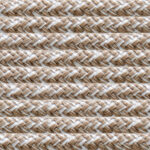 Beige (5mm)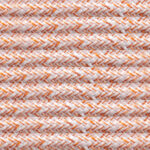 Blaze (5mm)
Blush (5mm)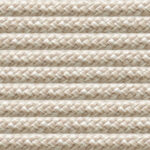 Ivory (5mm)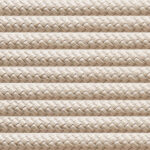 Hazelwood (5mm)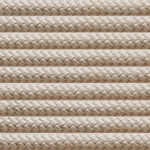 Brown Emerald (5mm)
Camel (5mm)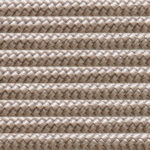 Bone (5mm)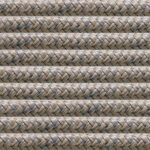 Rhino (5mm)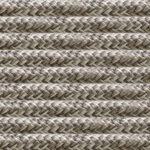 Taupe Grey (5mm)
Espresso (5mm)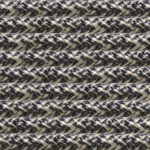 Charcoal (5mm)
Midnight (5mm)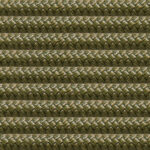 Olive (5mm)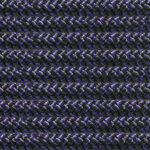 Navy (5mm)
Ocean (5mm)
Medallion (5mm)
Rosewood (5mm)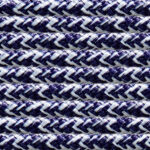 Cerulean Blue (5mm)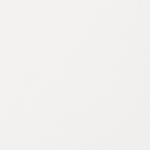 Matte White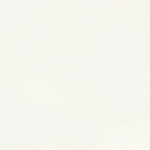 White Sand
Smooth White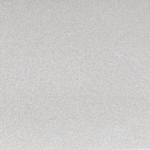 Polished Silver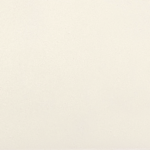 Oatmeal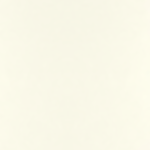 White Coral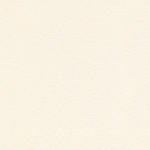 Pearl Sand
Pearl White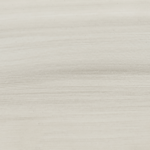 White Stripes
Brushed Aluminum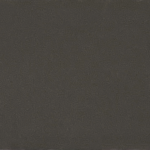 Matte Grey
Pewter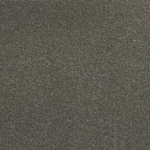 Shimmer Grey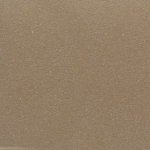 Shimmer Sand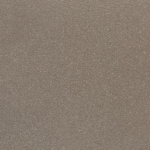 Café Au Lait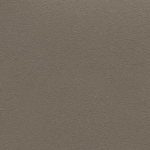 Dove Grey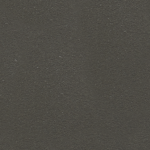 Grey Sand
Slate Grey
Blue Stripes
Pickled Teak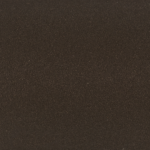 Shimmer Bronze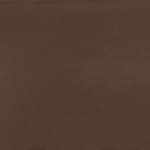 Sepia
Glazed Bronze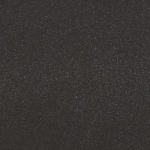 Black Shimmer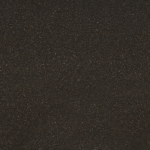 Black Sand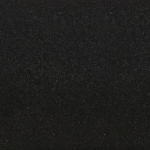 Matte Ebony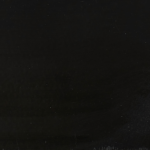 Smooth Black
Natural
Gold Stripe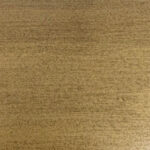 Bronze Gold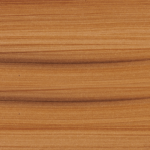 Faux Teak Matte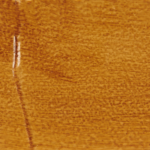 Faux Rattan 3D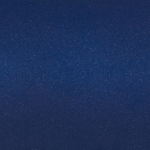 Blue Bayou
Sky Blue
Fiery Red
Saffron
Lime Green
Product Specs

Product Info

Frame in Walters Outdoor Powder Coated Aluminum and Round Rope offering.
Cushion set option is available in all Sunbrella fabrics or COM.
Furniture Cover is available upon request.

Downloads

Shippings & Returns

Non-Upholstery Items deliver in 1-2 Weeks.
Items requiring upholstery deliver in 3-4 Weeks.
Wainscott
Walters Outdoor
Look between the lines– The new Wainscott Outdoor Collection from Walters
commands attention by layering handwoven, all–weather rope in powerful vertical lines.

Designed with natural spaces in mind, the rhythmic repetition of rope melts into outdoor settings, as the vertical pattern emulates the lines of trees, grasses, and things that grow. As the sun sets, the play of light and shadow across the woven frames coalesce with the landscape, mirroring the very environment they occupy.

The Wainscott Collection includes seating essentials for lounging and dining, which can pair effortlessly with a variety of table and casegood styles thanks to its uncomplicated geometry and refined aesthetic appeal.

Suggested Options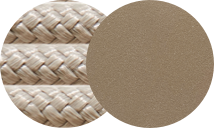 Rope Round: Hazelwood (RX70)
Metal: Shimmer Sand (M25)