(1)
Walters Outdoor
,
/
Atlantic collection
Atlantic
Atlantic
Atlantic Chaise Lounge
SKU 10067
CONFIGURE:
All Weather Flat Resin: Bronze (RP7)
Flat Resin - White (7mm)
Flat Resin - Vanilla (7mm)
Flat Resin - Champagne (6mm)
Flat Resin - Silver Grey (7mm)
Flat Resin - Charcoal Grey (7mm)
Flat Resin - Pistachio (7mm)
Twisted Resin - Dark Roast (4mm)
Flat Resin - Bronze (7mm)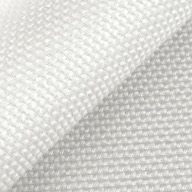 Hatteras – Pearl
SKU# 9043
Kitty Hawk – Cloud
SKU# 9070
Kitty Hawk – Driftwood
SKU# 9073
Kitty Hawk – Marigold
SKU# 9200
Kitty Hawk – Mint
SKU# 9072
Kitty Hawk – Emerald
SKU# 9071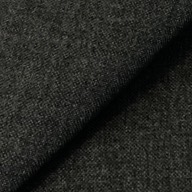 Kitty Hawk – Graphite
SKU# 9069
Product Specs

Product Info

Frame in Walters Outdoor Powder Coated Aluminum and Resin Weave offering.
Cushion set option is available in all Sunbrella fabrics or COM.
Furniture Cover is available.

Downloads

Shippings & Returns

Non-Upholstery Items deliver in 1-2 Weeks.
Items requiring upholstery deliver in 3-4 Weeks.
Atlantic
Walters Outdoor
Modular and minimal with a contemporary feel, the Atlantic collection's interchangeable sections provide a comfortable, adaptable setting. Constructed with durable flat woven resin, clean lines topped with cozy cushions make this set ideal for a range of applications and environments.
Suggested Options
All Weather Flat Resin: Bronze (RP7)