(1)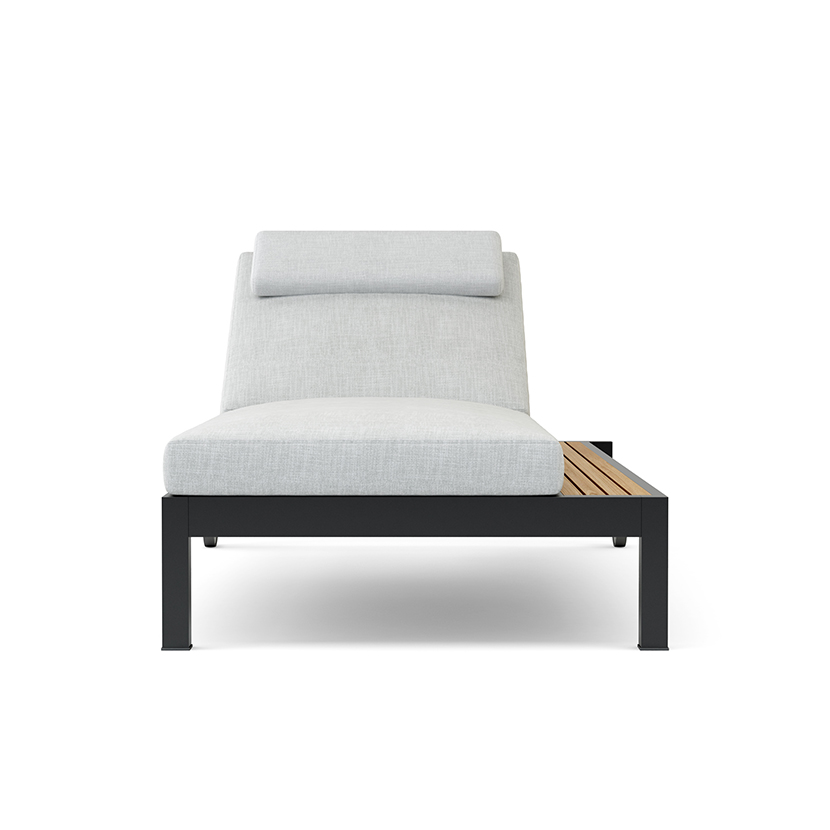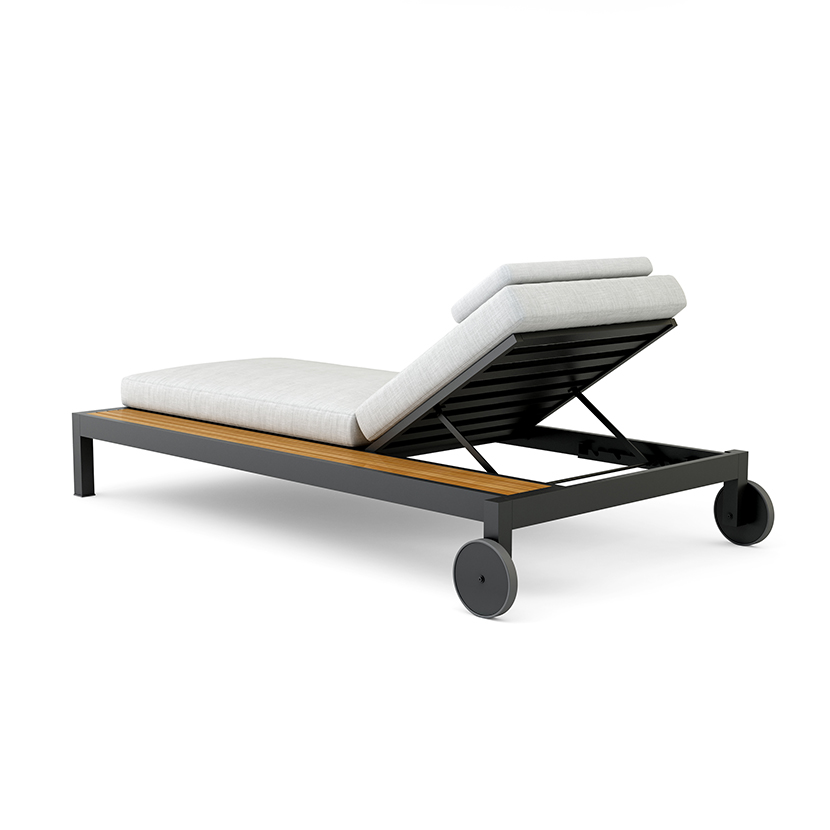 Walters Outdoor
,
/
Borden collection
Borden
Stacking Chaise Lounge with RF Shelf
SKU WE-41072
Product Info

Powder Coat Aluminum Frame for Outdoor Use.
Furniture Cover available upon request.
This chaise can safely stack up to 4 at a time.

Product Specs

Downloads

Shippings & Returns

Non-Upholstery Items deliver in 1-2 Weeks.
Items requiring upholstery deliver in 3-4 Weeks.